As Seen In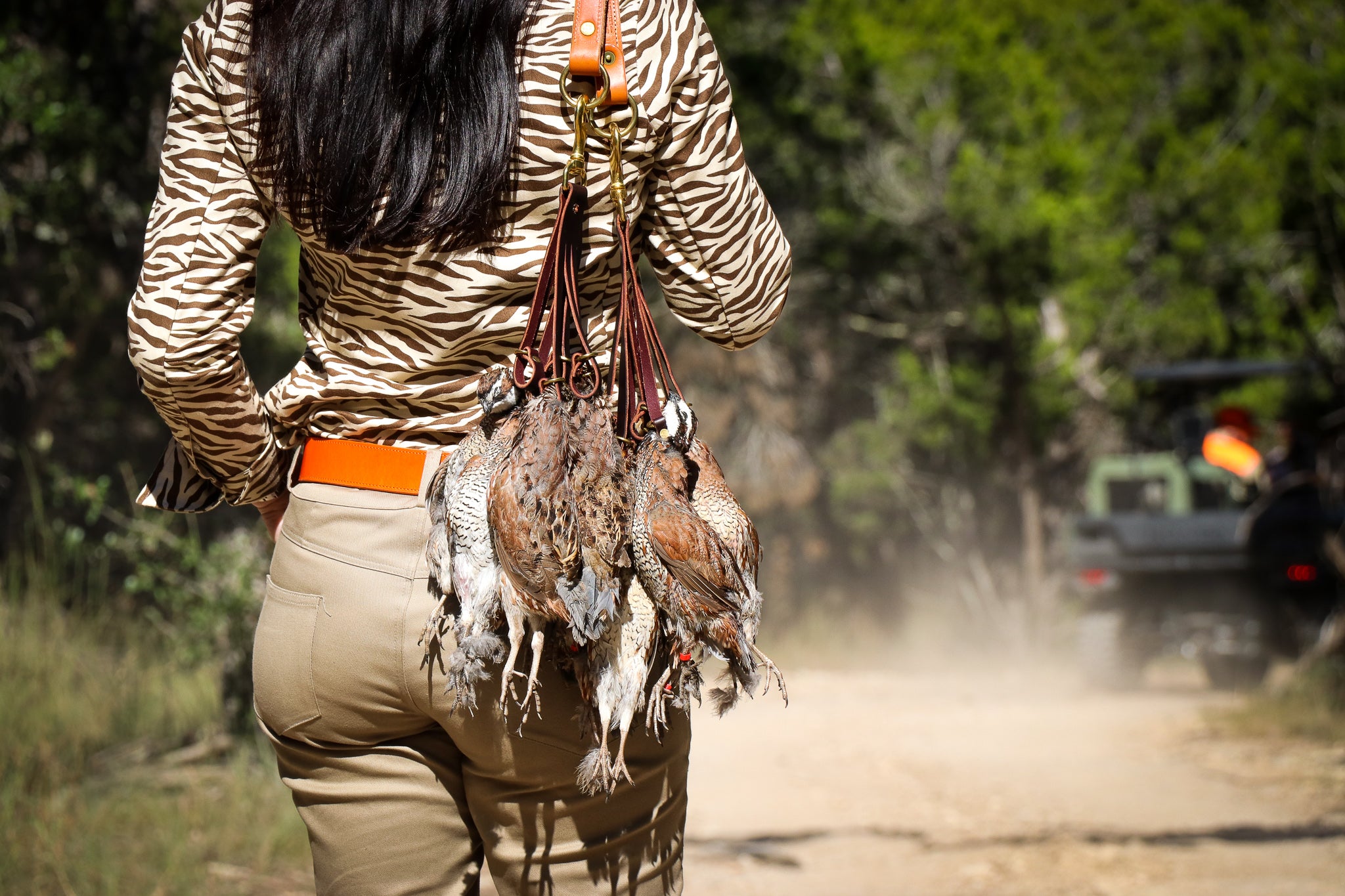 Garden & Gun
"MADE IN THE SOUTH" - AWARD WINNER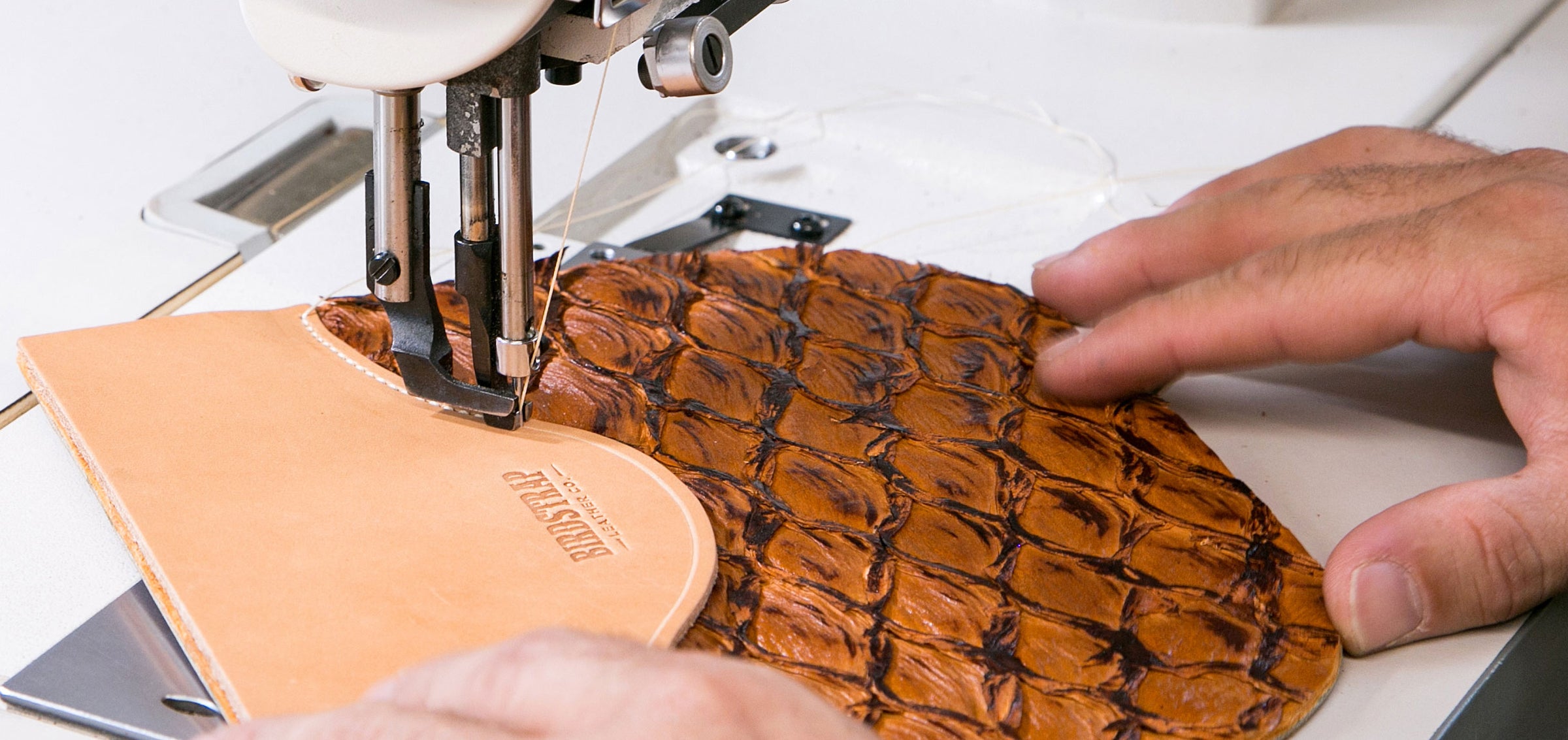 Individually Crafted
Heirloom Quality
Quality leather products crafted in Texas that reflect our sporting heritage and celebrate the outdoors.
OUR STORY
Let customers speak for us
So nice!
Really love the quality of the strap. Can't wait to see it wear in over the years!
Great quality
Great quality product! Couldn't be happier!
Dove birdstrap
Impeccable quality, a generational item made so well to pass down to your kids. Only gets better every hunt..
Axis bag
Absolutely beautiful….. I purchased this as a gift and will probably be ordering another for myself.
Double Shell Bag & Belt
Top notch service and heirloom quality to be around for generations to come!
Just buy one
Great collar, nicely made, quality leather. Good customer service.
Just buy one
Best Belt Around
I had been looking for a nice leather shell bag belt and a friend recommended Birdstrap. I'm glad he did, the attention to detail, fit, comfort and quality of the leather belt is top notch. I love the velco and I can loosen or tighten the belt anytime when I'm out shooting. One of the coolest things that came with the belt was the hand written note thanking me for my purchase. A great testament to a great company! It won't be the last purchase I make with them!
Highest Quality
Attention to detail could not be better. Quality material fabricated into a beautiful functional leather shell bag. I am totally satisfied!!!
Quality product
The attention to detail is great. This shell bag is made from quality materials that look great and will last a long time. Highly recommend
Great!
Shipping was very fast! I sent an email regarding having a grommet added for a towel, was responded to very fast and they accommodated my request perfectly. The shell bag is of high quality leather and craftsmanship, you won't be disappointed.
Great product
Great product. Well built. Will definitely recommend
Dove & Quail Birdstrap
Outstanding quality and excellent design. Absolutely the best.
AMAZING!!!
Their product exceeded my expectations in every way. Quality leather and quality service. The extra note along with my receipt really personalized the purchase and made me feel like they catered specifically to me and took the time to appreciate my order. Overall I was beyond satisfied and I plan to order more from the company in the future!!!
First Class Duck Straps
I saw these at Spread Oaks Ranch and just had to have my own. Mine arrived quickly and were top quality.